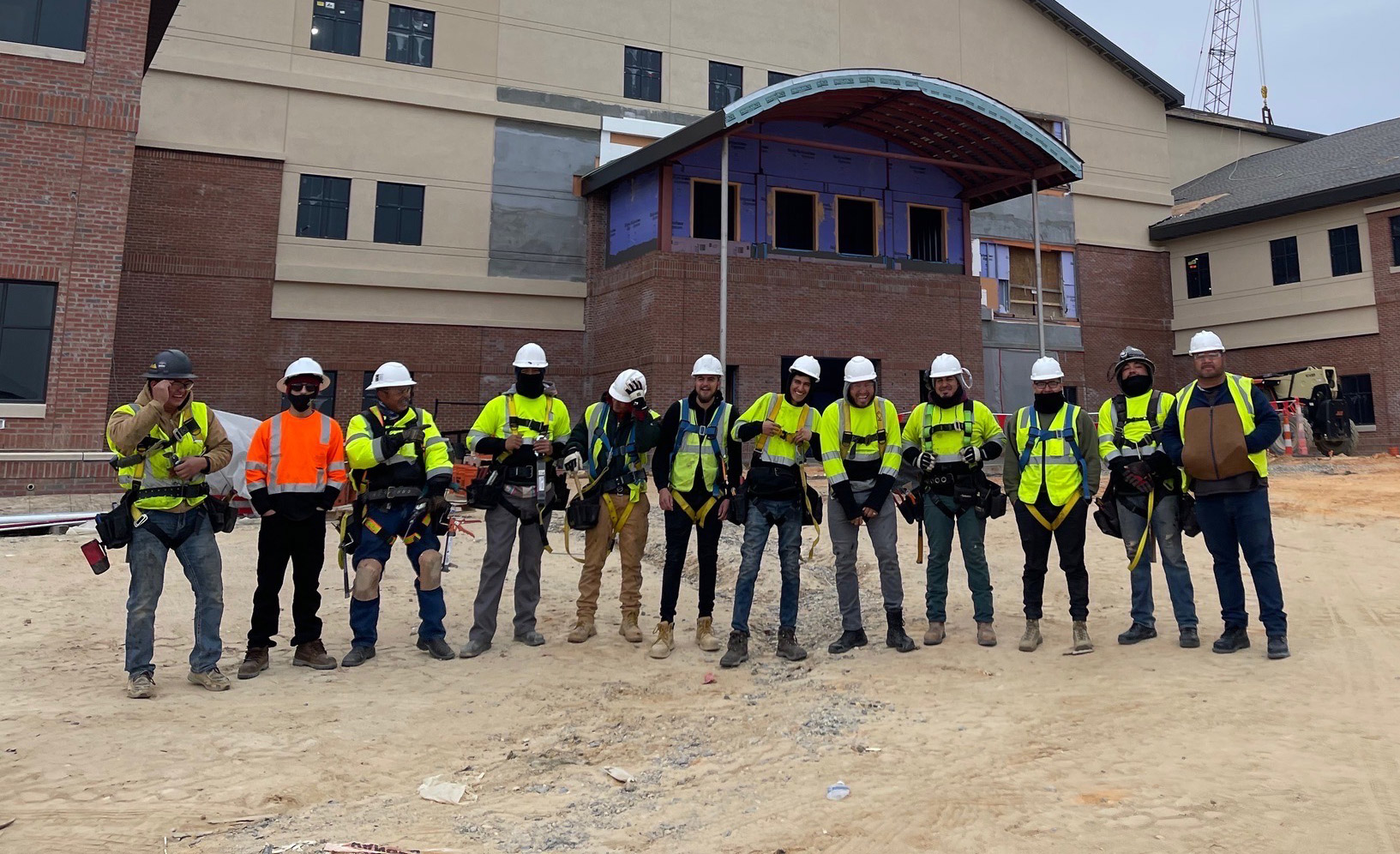 Our Company
Here at Restoration Roofing, we take pride in our ability to execute high-quality projects that meet the industry's highest standards. From new construction, repair, replacement, or maintenance, we are driven to exceed your expectations.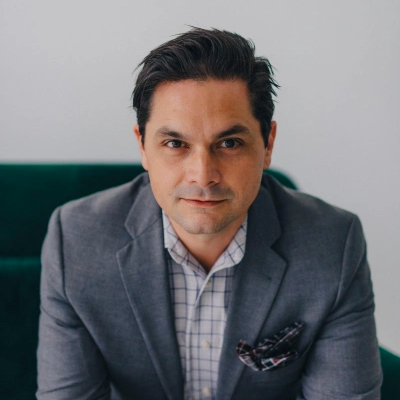 Our President
Jonathan Gaspard
Jonathan Gaspard, inspired by his father, began his roofing career at a young age. He founded his own successful roofing company in 2004, which has experienced impressive growth, surpassing $40 million in annual sales. Jonathan is a multifaceted individual, excelling in music, publishing original poems, and balancing his professional pursuits with family life.
Our Core Values
Below are our core values – the principles that guide our company, our employees and our culture. These define who we are as a company.
Integrity Matters
Move Fast and Respond Quickly
No Shortcuts to Quality
Act Decisively
Think Like A Customer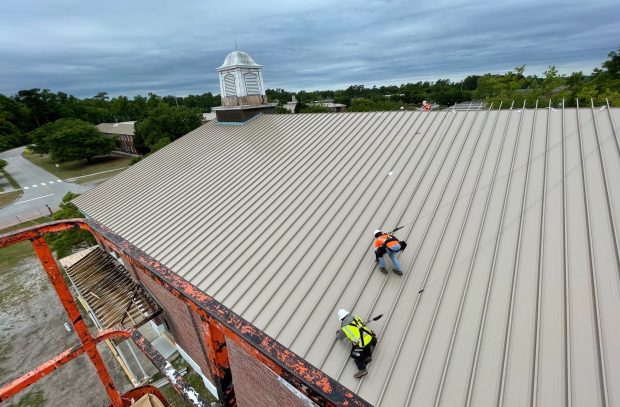 Our Promise
We promise to only bring our very best to your project. This means you get the very best materials installed with the very best workmanship. Contracts are only paid in full when you are completely satisfied.
More About Lifetime Leak Free Guarantee
When we build, let us think that we build forever. Let it not be for present delight nor for present use alone. Let it be such work as our descendants will thank us for; and let us think, as we lay stone on stone, that a time is to come when those stones will be held sacred because our hands have touched them, and that men will say, as they look upon the labor and wrought substance of them,"See! This our father did for us."
- John Ruskin