What We Offer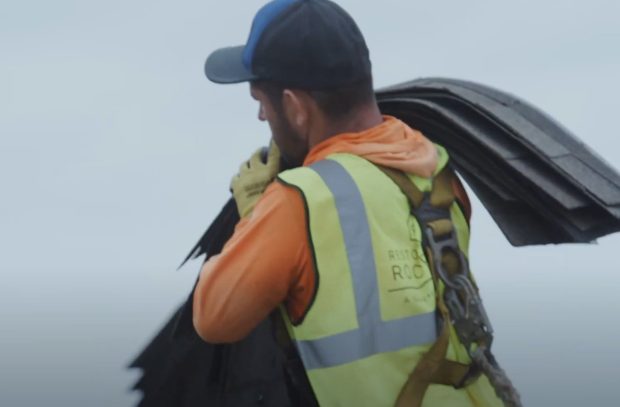 We are your full-service roofing experts specializing in commercial and federal construction. Offering everything from roof repair and replacement to design builds and wall panels, we are your one-stop shop for all things roofing construction. With over 50 years of cumulative experience, our team's collective knowledge and know-how have led us to be one of the fastest-growing roofing companies in the country.
Learn More
What Sets Us Apart
We understand that you have options, but Restoration Roofing distinguishes itself from the competition by consistently delivering exceptional work for our valued clients. Execution and Bonding
Unlike many other roofing companies, we are equipped with a bonding limit that allows us to take on large-scale jobs, giving you added protection and peace of mind throughout the execution of the project. Safety Protocols
We take our safety seriously. By maintaining our EM-385, OSHA, and Fall Protection competencies and certifications, we ensure the safest workspace possible while the project is underway. Character
We hold ourselves to the highest standard of integrity, striving to perform above reproach in all aspects of our personal and business relationships. We have built our company on the belief that a good name is to be desired above riches. Whether it is on the job site or in our own homes, we are dedicated to living honestly and genuinely with those around us.
Are you interested in a residential roofing project?
Learn More