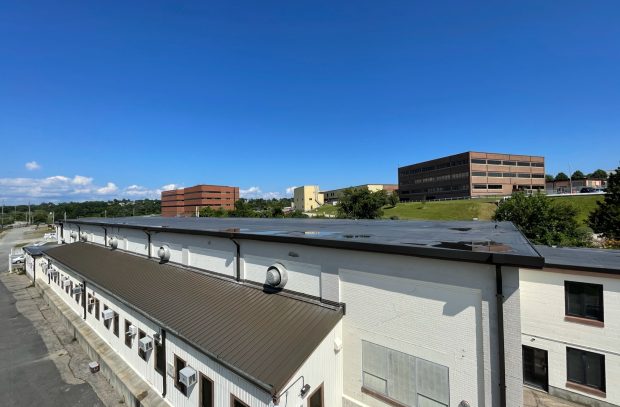 Federal and Public Services
Our federal services department has excelled in executing top-tier governmental projects. Here's how:
Highly trained, work-authorized employees who pass military background checks and vetting.
Around-the-clock OSHA 30, EM-385, and Fall Competent Protection supervision.
Quick deployment of personnel and technicians.
Certified by most elite manufacturers in the roofing industry including Soprema, Firestone, Garland, FiberTite, and more.
Federal and Commercial Projects
Why Restoration Roofing?
Our resume speaks for itself—we are tested and proven to deliver exceptional quality in a timely fashion, time and time again. Not only is our workmanship first-rate but we are also practiced in keeping projects within budget and set timelines.
Do you have a federal or public sector project you need completed? Or are you looking for consultation on your next project?
Contact Us Today